Battery recycling:
Solutions for sustainable mobility
As the number of electric vehicles increases, the demand for batteries is growing rapidly. Aurubis is now looking into ways to recycle them in a pilot plant.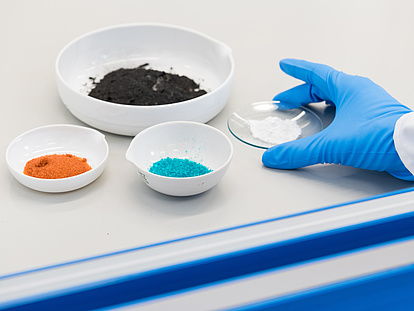 On the move with batteries
Every second new car will be electric by the end of the decade.
With the electrification of road traffic, demand for lithium-ion batteries is on the rise. Demand for the raw materials to produce them is increasing rapidly as well.
In the fight against climate change, sustainable solutions are in demand. For instance, there's currently an ongoing push to expand electric vehicles. According to current forecasts, every second car solid in the EU will be electric by the end of the decade. This will cause the need for lithium-ion batteries to rise rapidly as well – just like demand for the raw materials to produce them. Estimates indicate that more than 10 million t of key battery metals such as lithium, nickel, cobalt, and manganese will be needed for electric vehicles alone in 2030 – nearly ten times as much as in 2020. At the same time, the volume of lithium-ion battery scrap will increase fivefold in this period, to nearly 1.5 million t. What's clear is that the necessity of recycling batteries is growing. Policymakers are also calling for the proportion of recycled raw materials in batteries to increase. The EU has enshrined this requirement in its battery directive, for example.
Accordingly, the powdery content of used lithium-ion batteries – referred to as black mass – is becoming a valuable raw material. Depending on the content of different battery metals, the value of one ton can be over US$ 10,000. At the same time, black mass is a very complex raw material.
We can do complex
Thanks to our metallurgical expertise, we can process complex materials and return valuable metals to the production cycle – pursuant to our mission "Responsibly transforming raw materials into value – to provide metals for an innovative world." We aspire to continue boosting resource efficiency and to make a positive contribution to the circular economy. Aurubis has spent the past two years successfully developing a new hydrometallurgical method for processing black mass and registered it for a patent. This allows us to recover nickel, cobalt, manganese, and lithium and return them to battery production. Graphite is also drawn out as an intermediate product.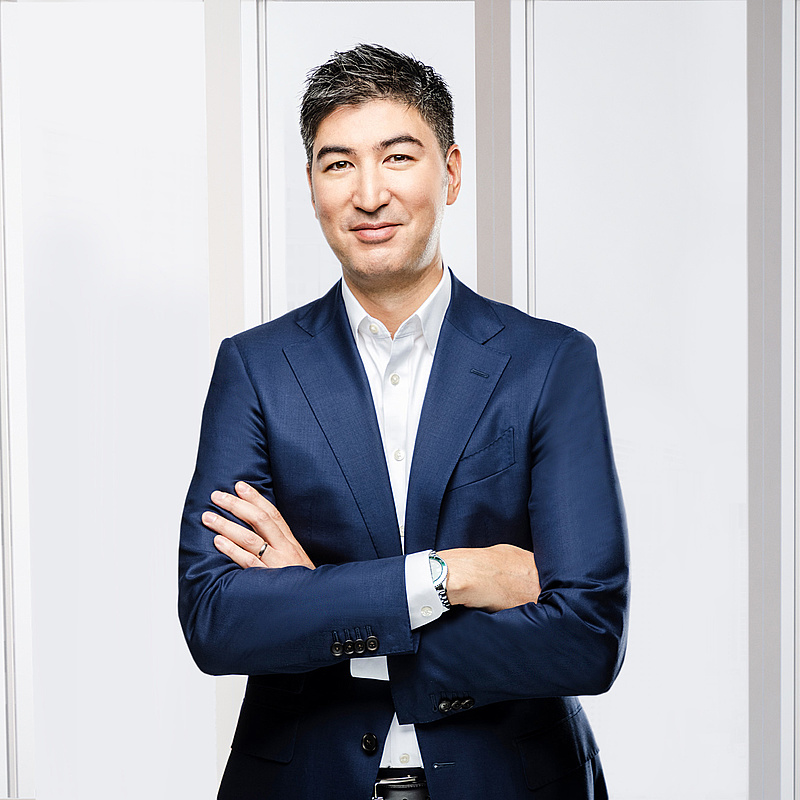 "Aurubis has successfully developed a new metallurgical process for recycling battery metals and registered it for a patent."

— Ken Nagayama, Head of BusinessDevelopment for Battery Materials
At the moment, we're preparing the trial phase. At the Hamburg site, we plan to investigate aspects such as the recovery of the metals, the influence of impurities, and cost efficiency in a pilot plant. We want to process different raw material qualities and produce products and intermediates in multiple campaigns. As soon as we can ensure that the process is running robustly, we will start designing the first industrial plant for processing black mass: a sustainable solution for recycling complex battery waste.