Driving

Sustainable

Growth
The future is made from metals. With this knowledge, we set global standards. The Aurubis strategy "Metals for Progress: Driving Sustainable Growth" is our clearly defined roadmap for shaping the future – and responsibly transforming raw materials into metals for an innovative and sustainable world.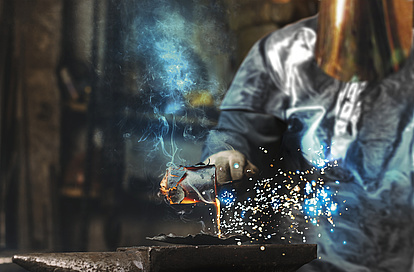 SCROLL
TO
DISCOVER
Video
The
fiscal year
in 99
seconds
A look back at the highlights of fiscal year 2020/21 – successfully implemented projects, sustainable development, and central financial KPIs.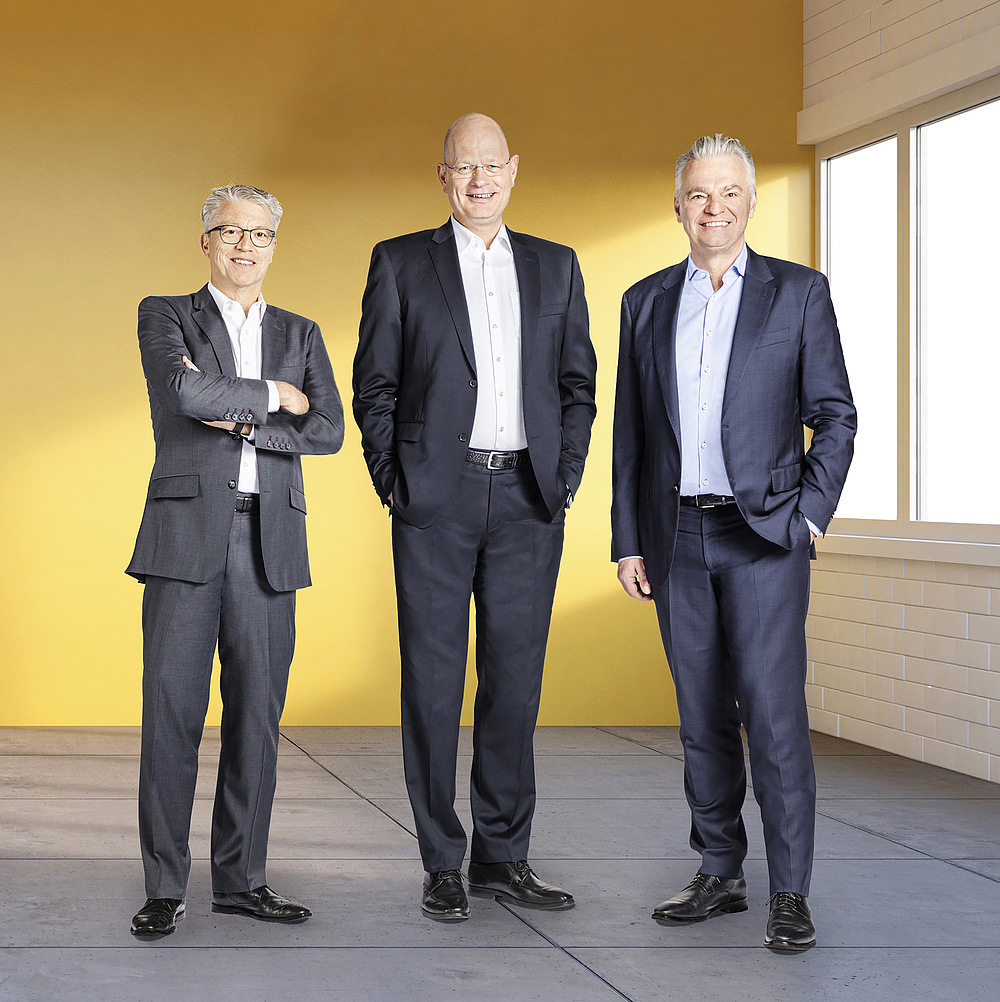 Interview
Interview
with the
Executive Board
A discussion about megatrends, sustainability, change, growth – and joy.
Strategy
Our
strategy
Our strategy provides a clear answer to how we will keep developing our business to shape the future and grow through sustainable profitability.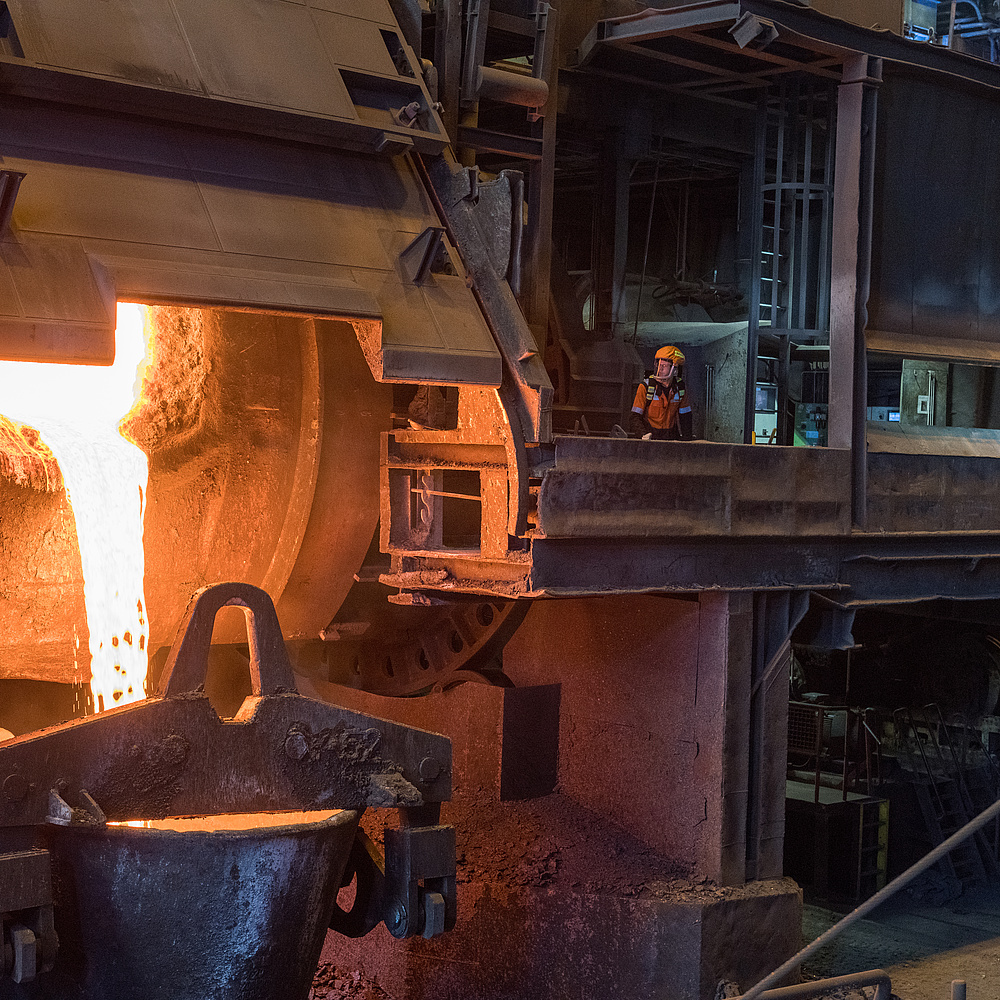 Pillar
Strengthen
We're securing and strengthening our core business, improving it even more. Producing metals from concentrates and recycling materials remains a strong foundation for us. In the future, we want to use synergies in the Group by connecting our sites in a targeted way and optimizing material flows. This will allow us to create the conditions for further growth.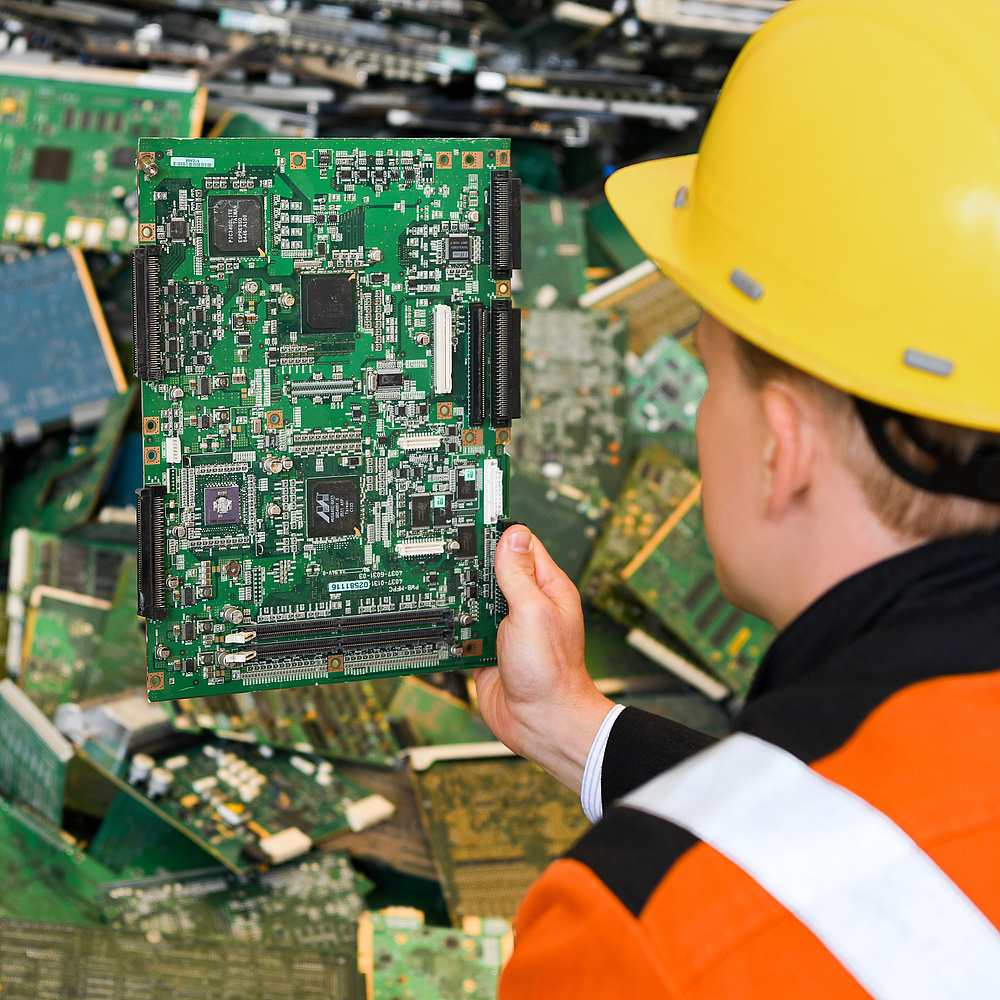 Pillar
Grow
Recycling is a driver of growth for us. Our copper cathodes already contain about 45 % recycling material. We want to achieve a recycling rate of 50 % by 2030. North America and Europe in particular provide us with significant growth opportunities that we will leverage with our scalable Aurubis Modular Recycling System. This will kick off with our new recycling plant in Augusta, located in the US state of Georgia. Another high-priority growth area for us is battery recycling.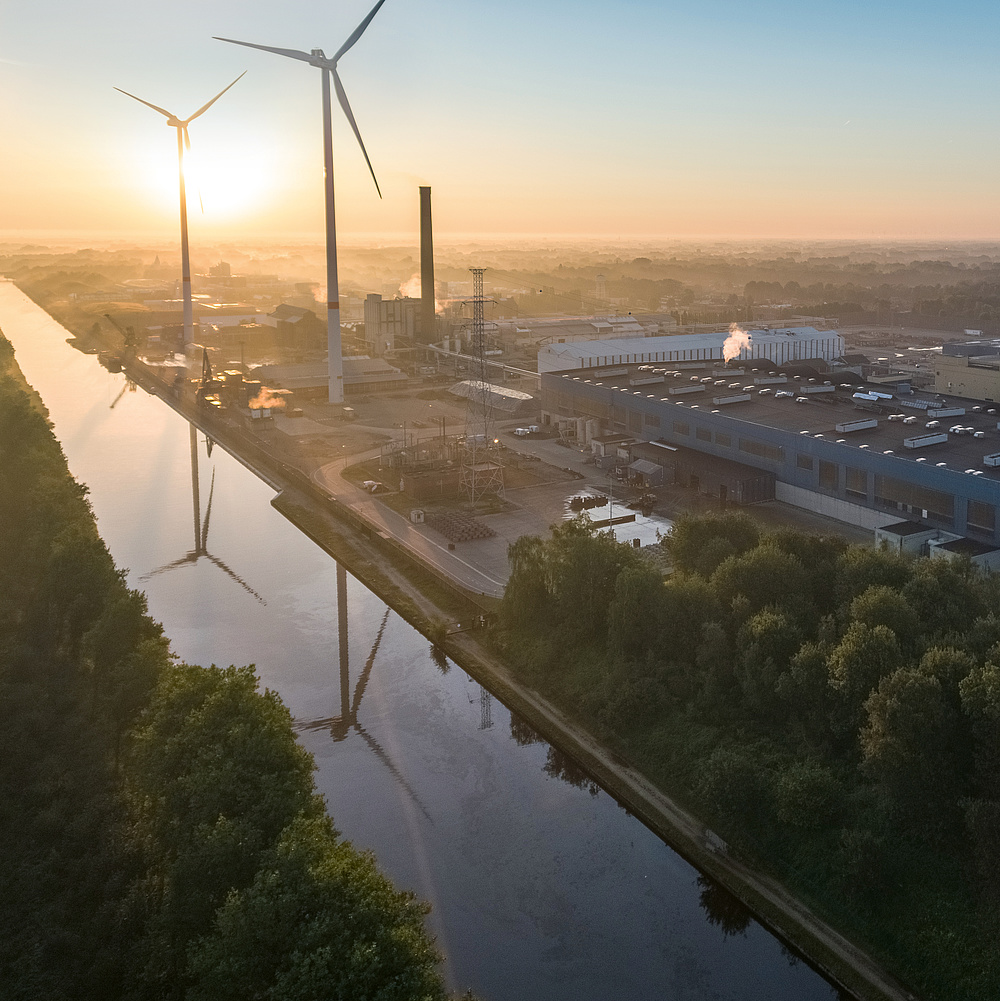 Pillar
Sustain
Sustainable conduct and business activity are integral components of our strategy. We want our production to be carbon-neutral well before 2050 – with measurable targets and concrete measures to reduce emissions. Through our responsible approach to resources, we're already making a notable contribution to the energy transition with our production techniques – just as we do with our products.